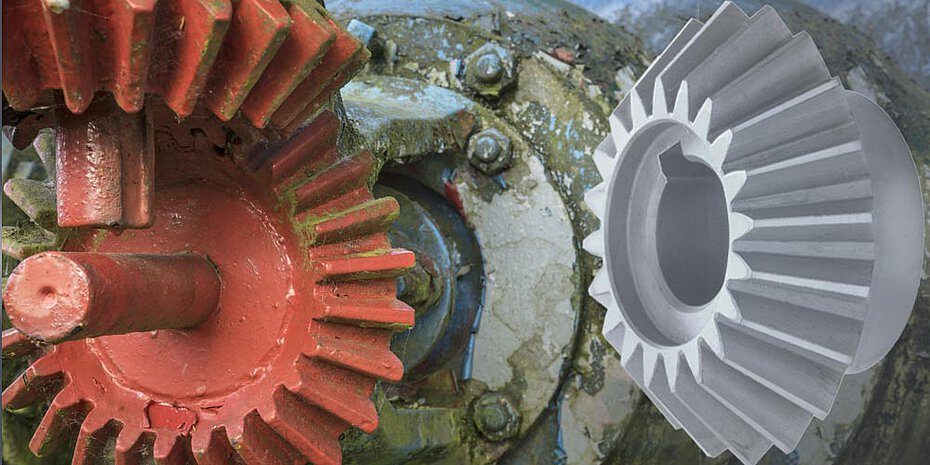 We manufacture toothed spare parts such as gear wheels, spur gears, bevel gears, worm shafts, worm gears, gear shafts, drive shafts, splined shafts, internal gears according to drawings or samples.
Whether for plants, machines, vehicles, agricultural machinery, historical machines and equipment, boats, cutters, sport boats or reconstructions, we advise our customers and offer economic solutions - from modern gears to "old-timers".
Everything is possible - there is no such thing as impossible!